Dental Phone Excellence
Your Proven Strategies To...

Growing Your Dental Practice
With Time Tested
Telephone Strategies That Work!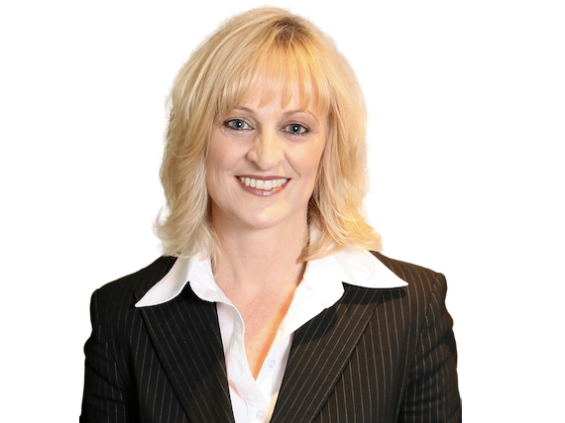 Discover how you can Reduce Cancellations By 39%
Without Having To Be On The Phone All Day !
Behind The Scenes Look At How Easy It Is To
Increase Your New Patient Conversions By 79%
Why Is This The Perfect Opportunity For You To
Reduce Your Fail To Attends By 68% ?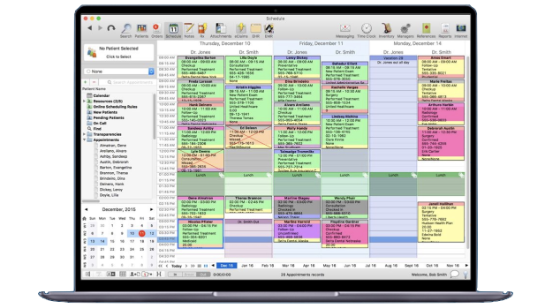 Ensure Your Book Is Full!
The Dental Phone excellence Online Master Class has PROVEN to be the easiest and most reliable way of increasing your net-profit and take-home cash-flow. And, you'll accomplish all this without having to spend one thin dime extra on marketing, or on anything else!
Four Powerful Things You Can Do When You Get Your
Dental Phone Excellence Online Master Class
✓
Dramatically improve Dental Practice net income and take-home cash-flow, even for average dental practices & practices located in smaller towns or rural areas.
✓
Discover exactly how to answer your phones with specific questions to ask new patients, and maybe even more importantly… you also discover the questions you should never ask.
✓
Have the newbies that might be answering your phones become Seasoned pros and have your Seasoned pros take it to a totally new level.
✓
You will be taking advantage of 25 years of testing and refining along with knowing that the information in the online Master Class has been Road tested in over 415 Dental Practices to arrive at this level of detail.
YES I WANT TO GROW MY PRACTICE NOW
Make Your Dental Practice More Profitable
Fill Your Book With Ease!
To be up front, Jayne Bandy has worked with many other programs in the dental profession. And she can tell you from first-hand experience of using all of them… NOTHING increases your cash flow easier, more reliably, and faster… than the practical and common-sense strategies in this Dental Phone Excellence Master Class.

And the good thing is, the ramp up in your business takes place quickly, as soon as your front office team makes even slight alterations in their word selection when speaking to patients. And since they're already talking to patients anyway… there is literally ZERO extra work here. So…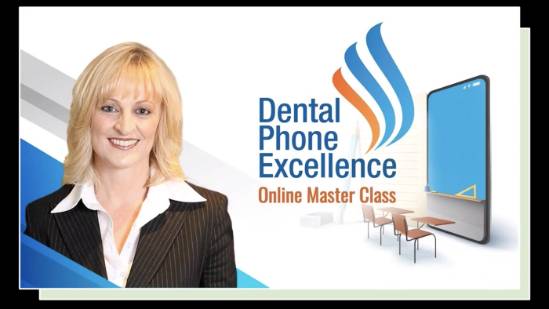 YES I WANT TO GROW MY PRACTICE NOW
Four Powerful Reasons You Need The Dental Phone Excellence
Online Master Class Right Now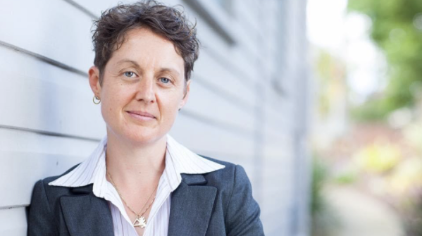 Dr. Rachel Hall increased her new patient call conversions from 43% to 86% in just 5 months... (Brisbane, Australia).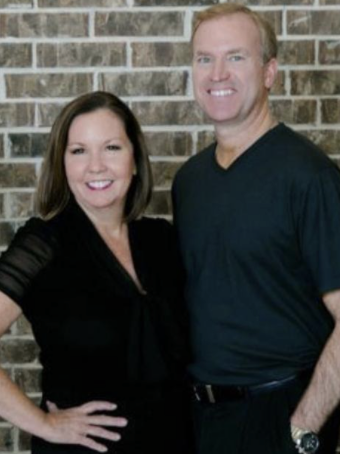 Dr. Tim Cashion picked up an extra 25 new patients the first month he used Dental Phone Excellence... (Sugar Land, TX).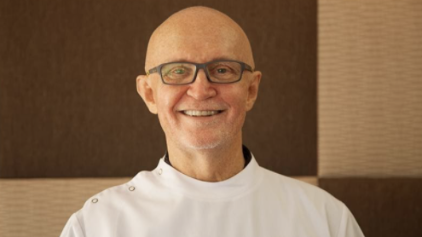 Future Dental's new patient call conversions went from 52% to 75%... in just 12 weeks (Cairns, Australia).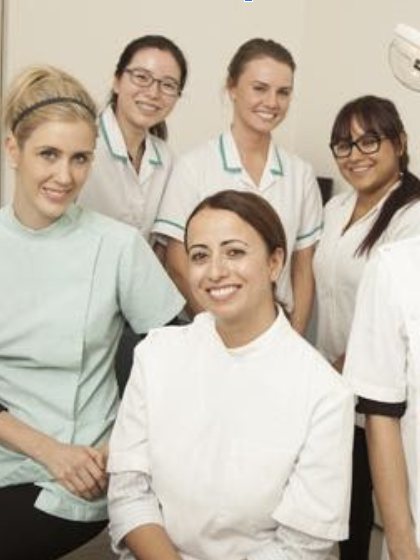 Ashfield Dental & Orthodontic Centre increased their new patient call conversions from 35% to 61%... in just 8 weeks... (Ashfield, Australia).


YES I WANT TO GROW MY PRACTICE NOW
Still Not Convinced? Want More Proof?
I'm A Skeptic Just Like You!
Watch This Video And You'll Be Amazed
How Your Dental Practice Can Get The Same Results
Wow! We Have Even More To Give You!
Check Out Your Hot NEW Bonuses!
When You Secured Your Online Master Class, You Also Get Instant Access To These Exclusive Bonuses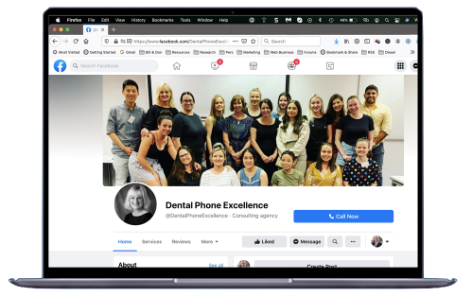 Instant Access To Insider Facebook Group!
This group gives you the opportunity to connect with loads of other dentists and team practice members from all over the world. Each one of them are trying to do the same things you're doing, in their practice.

And as you know, interacting with like-minded people who are all trying to accomplish the same goal, is one of the best ways of getting things done, achieving your goals, and becoming successful...

✓ Remember, it's much easier to relate to people who have walked in your same shoes… and that's what this group facilitates.

✓ As your team begins seeing other people succeed at this, it's going to motivate them to succeed. Some will be motivated by competition… and others by gaining confidence.
​​​​​​​
4 Months of Free Platinum Coaching Calls!
You'll also get access to 4 months of coaching calls from the Platinum Coaching program that my husband David Moffet and I run together.

Membership in this Platinum Group is $4,200 a month, but you'll get all 4 of these calls 100% free as part of your membership in this group...

Topics covered on these calls:

✓ Why Create an Ultimate Patient Experience in Your Dental Practice?.
✓ How to Start the Ultimate Patient Experience In Your Dental Practice.
✓ The Ten Commandments Framework
✓ Ultimate Patient Experience Building Block #2: The Ultimate Arrival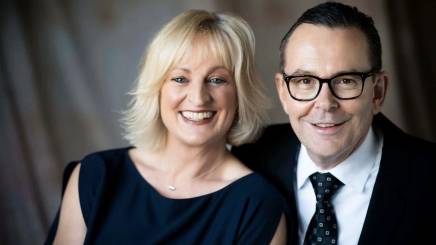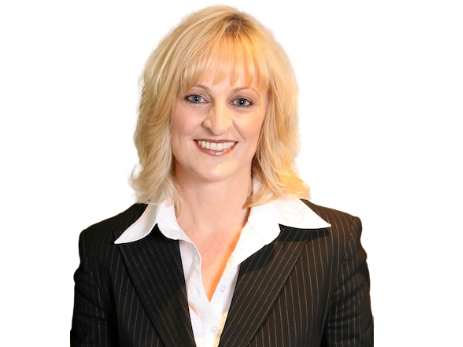 50 Fast & Easy Strategies to Improve Cash-Flow in Your Dental Practice!
These are practical strategies any practice can use, and they've proven to be very effective for those dental practices who implement them. These strategies are easy to apply and you don't need any kind of experience in marketing or anything else, to make them work...

✓ The program contains 42 detailed and step-by-step videos, with everything broken down in plain and simple English. These videos are short, effective, and to the point, not hour-long drawn-out movies with lots of fluff in them and little substance..

✓ And of course you get an all-access LIFETIME pass to the Dental Phone Excellence online Master Class.
​​​​​​​
Before Starting Your Journey You Only Have
One Decision To Make
Are you interested in growing your practice through a process of fine tuning your current phone processes?
If your answer is YES the choice is a simple one, you need to secure your access to the Online Master Class right now.
YES I WANT TO GROW MY PRACTICE NOW